We Have Moved
Ties that Bind has moved to a new home. Please follow this link: Ties That Bind

Students, You may join as any age so long as they are school age, Canon characters will join with there starting age.
*TEMPORARY NO CHARACTER LIMIT IS IN EFFECT*
Please make a separate thread, titling it with the
name of your character
and complete the following form with the appropriate information. Once you are finished, post the thread and please wait patiently for one of the administrators to approve your character.
Once your character has been approved, you may begin to RP on the site.
Code:

(Character Name)- Character Application

I confirm that I have filled all fields with an asterick (*) located on my profile on the "Profile" Tab. (Yes or No?):

I confirm that I filled my character sheet located on my profile (Yes or No):

In case you are a student, which school?:

In case you are an adult, what was your house at school?:

[b]Basic History[/b] (only three short paragraphs to give us an idea of where you're going with your character.)

Is English your first language? Yes or No:
Active time on site per day:
Is your username your character's first and last name capitalized? (If no, place request to fix it here):
How did you find us?:
Are you over 13 in real life? (You don't need to lie, it's just a survey):

_________________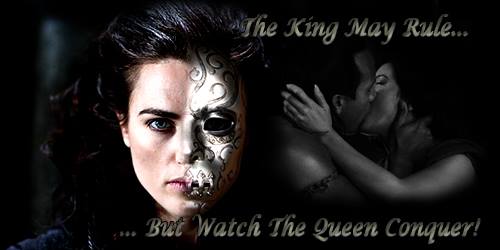 Founder/Head Admin





House

:


Posts

: 2068

Character sheet
Jobs: Unspeakable
Age: 84
Blood Status: Pureblood


Charlotte Sayre Burke-
http://tiesthatbind.forumotion.com/u866rpg
I confirm that I have filled all fields with an asterick (*) located on my profile on the "Profile" Tab. (Yes or No?): Yes
I confirm that I filled my character sheet located on my profile (Yes or No): Yes
In case you are a student, which school?: Hogwarts
In case you are an adult, what was your house at school?: N/A



House

:


Posts

: 1

Character sheet
Jobs: Student
Age: 16
Blood Status: Pureblood




Similar topics
---
Permissions in this forum:
You
cannot
reply to topics in this forum