About The Page
Important links!
-Plot
Informational links:
In the comments here, please let us know about your characters, who died. That way we can move them to deceased group and archive all their threads. Thank you.
(The members, who have been with this site prior to year 2017, we ask you to write down all the characters you are giving up in order to make sure, they are placed away correctly, thank you.)
_________________
Traveller clothes:
Wedding dress and Engagement ring:



House

:


Posts

: 1254

Character sheet
Jobs:
Age: 28/95
Blood Status: Pureblood


i would like to give up Jocelyn Immorta, Declan Shadow and the traveller girl that i had. Thank you.



House

:


Posts

: 38

Character sheet
Jobs:
Age: 21
Blood Status: Pureblood


Niraeya Abyan
Briar McCrae
Tamriel Whitby
_________________

"We want to discover who we are without the burden of sight. It's easy to believe we are the same inside because we look so similar. Only in the dark can we know the truth, but I'm not so sure. Darkness conceals."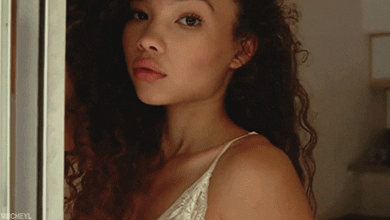 House

:


Posts

: 7

Character sheet
Jobs: Scholar
Age: 14
Blood Status: Pureblood



Similar topics
---
Permissions in this forum:
You
cannot
reply to topics in this forum