We Have Moved
Ties that Bind has moved to a new home. Please follow this link: Ties That Bind

This is the list of plot "spaces" that currently need to be filled in the United Kingdom (Hogwarts).

School Students:
 - Slytherin
 - Gryffindor 
 - Hufflepuff 
 - Ravenclaw 

School Staff:
 - Heads of all houses
 - All professors
 - Groundkeeper

Secret Societies:
 - Death Eaters-Loyal to Voldemort 
 - Death Eaters-Loyal to The Gaunts
 - Order of the Phoenix 
 - Drakon Noverodano (Protectors) 
 

Working positions:
 - Bar staff
 - Shop employees
- Healers

For more information please send private message to Marvolo Gaunt. If you wish to claim a job position or school staff position or become a member of any of our secret societies you are welcome to apply.
_________________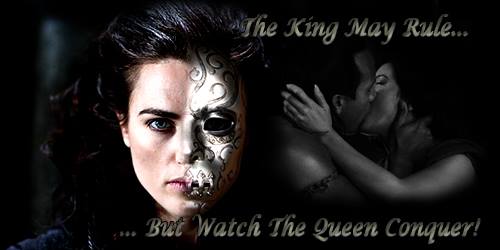 Founder/Head Admin





House

:


Posts

: 2068

Character sheet
Jobs: Unspeakable
Age: 84
Blood Status: Pureblood




Similar topics
---
Permissions in this forum:
You
cannot
reply to topics in this forum