We Have Moved
Ties that Bind has moved to a new home. Please follow this link: Ties That Bind

Rosemary Miller - Character Application

I confirm that I have filled all field swith an asterick (*) located on my profile on the "Profile" Tab. (Yes or No?): Yes

I confirm that I filled my character sheet located on my profile (Yes or No): Yes

In case you are a student, which school?: Hogwarts

In case you are an adult, what was your house at school?: N/A

Example Role-play (100 words min.):
Rosemary was walking on the grounds and did let fresh air get into her lungs. She did feel so relaxed here outside. She really loved the fresh air what was here around the castle. Also, she did found the lake area to be the most beautiful scenery she has ever seen before. She spent most of her days near the lake or then in her common room.

Today wasn't really any different. She soon got sick of walking and sat down under one tree she found. She opened the book she was actually carrying with her. She opened it and began to read it there. The book was about one girl who seemed to struggle to find her place in the world. Anyways she awhile reading she didn't even seem to notice people coming here. They didn't really disturb her, she was used that people did chat around her. She was glad that they didn't exactly come talk with her there right now.

Other questions

Is English your first language? Yes or No:: No
Active time on site per day: Depends of that day. But at least 2-3 hours for sure.
Is your username your character's first and last name capitalized? (If no, place request to fix it here):  Yes.
How did you find us?: I used to be a member here. But those chars are now put as deceased.
Are you over 13 in real life? (You don't need to lie, it's just a survey): Yes, I am older than that.



Posts

: 1

Character sheet
Jobs: Student
Age: 14
Blood Status: Muggleborn


ACCEPTED
Welcome to Ties That Bind!
_________________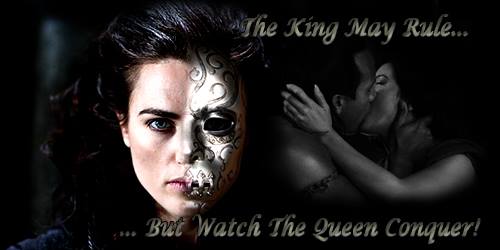 Founder/Head Admin





House

:


Posts

: 2068

Character sheet
Jobs: Unspeakable
Age: 84
Blood Status: Pureblood



---
Permissions in this forum:
You
cannot
reply to topics in this forum