We Have Moved
Ties that Bind has moved to a new home. Please follow this link: Ties That Bind

Welcome To Ties That Bind
Step One:
Brainstorm a character you want to make, writers block? Here are a few links that may help.
Canon Characters
Want Ads
The Sacred Pureblood Families
Step Two:
Fill out your profile and character sheet, the character sheet is located on the last tab of your profile. When this is done post an application here:
Character Applications
using this form:
Application Form
Step Three
Next you need to claim your face here:
Face Claims
Step Four:
If you are a student then jump on in at school!
--If you are an adult and you want a job you apply here:
Employment
As an adult the world is at your feet, you want to join in on the wars? Join an army here:
The Armies
Step Five:
(Optional)
Still looking for threads to post in? Post a shout out in the OOC forum.
OOC Forum
Or join our facebook group:
The Avalon Pack
_________________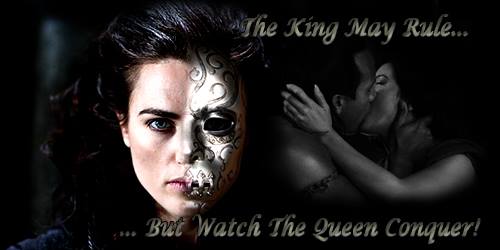 Founder/Head Admin





House

:


Posts

: 2068

Character sheet
Jobs: Unspeakable
Age: 84
Blood Status: Pureblood



---
Permissions in this forum:
You
cannot
reply to topics in this forum