We Have Moved
Ties that Bind has moved to a new home. Please follow this link: Ties That Bind

Emilia Shields - Character Application
I confirm that I have filled all field swith an asterick (*) located on my profile on the "Profile" Tab. (Yes or No?): Yes
I confirm that I filled my character sheet located on my profile (Yes or No): Yes
In case you are a student, which school?: Hogwarts
In case you are an adult, what was your house at school?: N/A
Example Role-play
(100 words min.):
Emilia Shields was currently within the common room on the bright and early morning. She laid eyes from the bench towards the beautiful sky that was hanging over Hogwarts. The sun was shining bright and not a single cloud could be seen. The day couldn't start better than this. a good nice sleep with this beautiful sky to wake up!
She had laid her hands on a nice cup of warm chocolate milk while reading the material for the history of magic. This was the toughest classes for her after all. It was plainly study, study and study some more. If she could've just gone back in the future to see some of those things, that would've been way more fun! The thing was though that she didn't let her concentration be broken by it. Her eyes went over the words trying to memorize every little thing that was being told. "I will never be able to memorize all of this..." She told herself as she said, "Maybe I can ask professor Potter to help me."
Other questions
Is English your first language? Yes or No:: No
Active time on site per day: Truly depends, sometimes no post, sometimes I will be able to post.
Is your username your character's first and last name capitalized? (If no, place request to fix it here): Yes
How did you find us?: From forum to forum to another forum?
Are you over 13 in real life? (You don't need to lie, it's just a survey): I teach children from the age of 13 so I think I am older




Posts

: 6

Character sheet
Jobs: Student
Age: 11
Blood Status: Halfblood


Accepted! Welcome to TTB!!!
_________________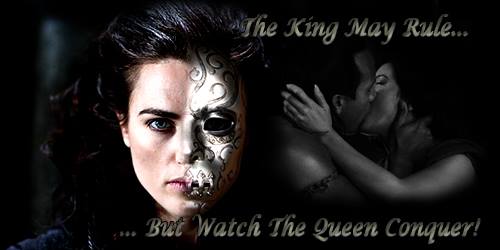 Founder/Head Admin





House

:


Posts

: 2068

Character sheet
Jobs: Unspeakable
Age: 84
Blood Status: Pureblood




Similar topics
---
Permissions in this forum:
You
cannot
reply to topics in this forum