We Have Moved
Ties that Bind has moved to a new home. Please follow this link: Ties That Bind


Talon Burke - Character Application

I confirm that I have filled all field swith an asterick (*) located on my profile on the "Profile" Tab. (Yes or No?): Yes

I confirm that I filled my character sheet located on my profile (Yes or No): Yes

In case you are a student, which school?:

In case you are an adult, what was your house at school?: Ravenclaw

Example Role-play (100 words min.): Already a member

Other questions

Is English your first language? Yes or No:: No
Active time on site per day: 2-3 Hours
Is your username your character's first and last name capitalized? (If no, place request to fix it here): Yes
How did you find us?: Already a member
Are you over 13 in real life? (You don't need to lie, it's just a survey): Yes

.



House

:


Posts

: 13

Character sheet
Jobs: Ollivander's Wand Shop Owner
Age: 22
Blood Status: Pureblood


_________________
War Will Make Corpses of Us All....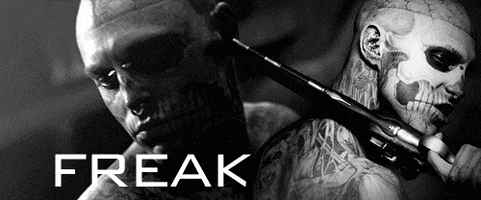 Founder/Head Admin





House

:


Posts

: 352

Character sheet
Jobs: Mercenary
Age: Centuries Old.
Blood Status: Pureblood



---
Permissions in this forum:
You
cannot
reply to topics in this forum