About The Page
Important links!
-Plot
Informational links:
Headmaster- Freya Grindelwald
Deputy Head Master-
Head of Wolfen
Head of Aranae - Freya Grindelwald
Head of Emperor
Transfiguration Professor-
Potions Master-
Dark Arts and Dueling Professor- Malphas Black
Defense Against the Dark Arts Professor-  Romulus Lupin
History of The Magical World Profesor-
Alchemy Professor-Elysium Kade
Flying Instructor-
Legilmency Professor-
Occlumency Professor-
Necromancy Professor- Freya Grindelwald
Groundskeeper-
Hospital Wing Matron-
Note: By applying to work as a professor you are committing to posting classes once a month.
Code:


Name:
Age:
Job you are applying for:
Why are you fit for the job?:
Active amount of hours per day in forum:
Leave your application in a reply below.
_________________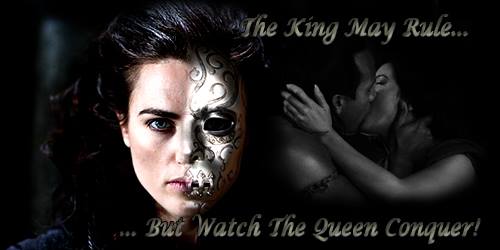 Founder/Head Admin





House

:


Posts

: 2068

Character sheet
Jobs: Unspeakable
Age: 84
Blood Status: Pureblood


---
Permissions in this forum:
You
cannot
reply to topics in this forum