We Have Moved
Ties that Bind has moved to a new home. Please follow this link: Ties That Bind

Here are the lists of our different armies.
In order to join the battle for control over the world, simply apply to join an army. If you are already in said army and do not see your name. Please post below as well.
Code:


Character Name:
Age:
Army to Join:
Position Desired:
Last edited by Marvolo Gaunt on Tue Jan 03, 2017 3:33 pm; edited 1 time in total
_________________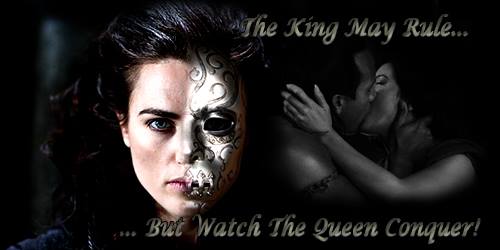 Founder/Head Admin





House

:


Posts

: 2068

Character sheet
Jobs: Unspeakable
Age: 84
Blood Status: Pureblood


The First Wizarding Army
Formerly Known as Death Eaters.
Leader: Lord Voldemort
Second: Bellatrix Lestrange
Third: Lucian Zabinni
Military General: Sebastian Grindelwald
General Members:
- Ginny Weasley
- Freya Grindelwald
- Alaric Mulciber
- Hekatae Grindelwald
- Nyx Grindelwald
- Phillip Malfoy (In Disguise)
- Tala Grindelwald
- Harper Selwyn
- etc.
The Death Eaters
Formerly Known as The Forsaken
Founders: Marvolo and Morana Gaunt-M.I.A.
Leaders: Luna Valkyrie & Hades Grimm
Second: Emrys Grimm
Third: Phillip Malfoy (Secretly)
General Members
- Mariya Gaunt
- Sophie Crouch
- Hannibal Salander
- Mischa Salander
- Ginny Weasley
- Michael Gamp
- Alexis Gamp
- Marcus Gaunt (Secretly)
- Alchemy Lensherr
- Emrys Valkryie
- Celeste Valkyrie
- Malphas Corvinus Black
- Artemis Black
- Corvinus Valkryie
- Lucian Morgenstern
- Lilith Morgenstern
- Romulus Lupin
- Amara Dolohov
- Mordecai Avery
- Rhea Amber Grimm
- Scorpius Malfoy
The Order of The Phoenix
Founder: Albus Dumbeldore-Deceased.
Leaders: Nymphadora and Bill Weasley
Second: Hermione Potter
Third: Ron Weasley
General Members:
- Luna Lovegood
- Talon Burke
- Malphas Corvinus Black
- Romulus Lupin
- Lavender Brown
etc.
The Witch Hunters
Founder: Elder Valeska
Leaders: Maverick Valeksa
Second:
Third:
General Members:
- Alexandra Valeska
-
-
etc.
_________________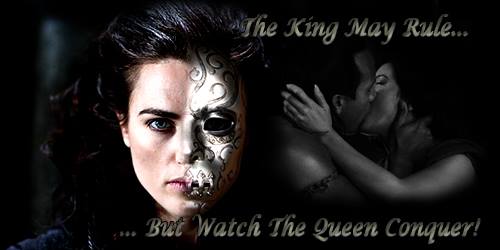 Founder/Head Admin





House

:


Posts

: 2068

Character sheet
Jobs: Unspeakable
Age: 84
Blood Status: Pureblood


Character Name: Malphas Corvinus Black
Age: 80 Years Old
Army to Join: The Order of The Phoenix
Position Desired: General Member (Secretly)

Character Name: Philip Malfoy
Age: 114 Years Old
Army to Join: Death Eaters / The First Wizarding Army
Position Desired: Third Leader (Secretly) / General Member (Spy)



House

:


Posts

: 39

Character sheet
Jobs: Unemployed
Age: 80 Years Old
Blood Status: Pureblood



---
Permissions in this forum:
You
cannot
reply to topics in this forum