We Have Moved
Ties that Bind has moved to a new home. Please follow this link: Ties That Bind

During the Battle of Hogwarts a curse was set off, but not just any other curse. One designed by the founders to protect the wizarding race if war ever broke out on there grounds. All those taking part in the battle were frozen in time.
 Fifty years have passed and Voldemort has taken over the world, his loyalists live in luxury while Muggleborns are hunted or enslaved. The curse is breaking and soon the Order of The Phoenix and Marvolo's Death Eaters will see that in order to restore the world to what it was, they have to work together.
While Czechia suffers at the hands of the Witch Hunters, the United Kingdom is now enslaved too Voldemort. Hogwarts and Beaxbatons remain the safest places in the country. As battles are fought for the fate of the world it will take more then just one person to save us all. 
_________________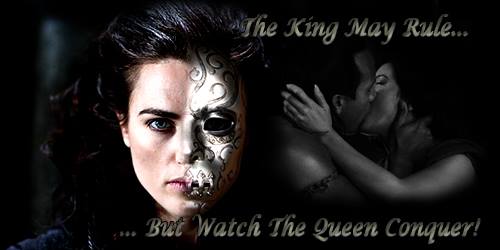 Founder/Head Admin





House

:


Posts

: 2068

Character sheet
Jobs: Unspeakable
Age: 84
Blood Status: Pureblood




Similar topics
---
Permissions in this forum:
You
cannot
reply to topics in this forum