About The Page
Important links!
-Plot
Informational links:
So you wish to be a fully qualified Necromancer? apply for this ability as follows and be sure to answer all the questions.
*Be warned, we are VERY selective about accepting those with this ability.
Admins reserve the right to deny any application for any species or ability.
Application:
Code:

Character Name:
Family History: (Three paragraphs explaining how this will effect your Character's family.) Reason For Ability: Atleast one paragraph.
How will it affect the game: Atleast one paragraph.
RP Sample: Five well written paragraphs showing how your character would use the ability.
A One Shot Story Explaining how you discovered this ability of yours:
(Eight paragraphs or more.)  
_________________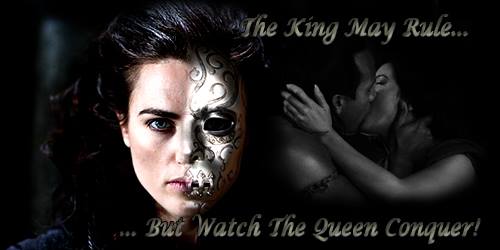 Founder/Head Admin





House

:


Posts

: 2068

Character sheet
Jobs: Unspeakable
Age: 84
Blood Status: Pureblood



Similar topics
---
Permissions in this forum:
You
cannot
reply to topics in this forum