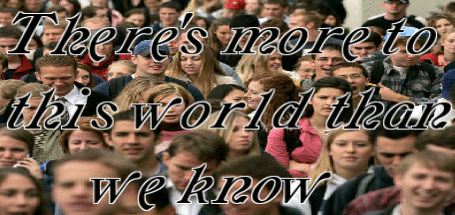 It's the age of technological advancement, and yet we live in a world where no one knows the truth. This forum is based on the real world: same technology, same animals, the same modern day earth. Well, that is if you're human. Unaware. Stupid. Blind to your childhood nightmares, fae and daemons hiding in the shadows. They exist.

Rumors spread of the gods and goddesses descent to earth, once more claiming heroes and heroines. So yes, this story and roleplaying forum is based on reality. It's a world where nothing is different, yet.... everything is....

What will you do to gain the favor of the gods? What will you do to further your name? To gain power? To live with or expose the creatures lurking in the night?

And most importantly....

what will you do.....      



To stay ALIVE


distension.proboards.com/
---
Permissions in this forum:
You
cannot
reply to topics in this forum