We Have Moved
Ties that Bind has moved to a new home. Please follow this link: Ties That Bind

In order to join any of the Secret Societies on TTB you must have done extensive research through our site by becoming familiar with that societies' grimoire. After having read the grimoire and when you are sure you are ready you may submit a application in the following format.
Make a new thread titled '(Society Name) Application' the body of the post should be the application code below.
The head of each society will look over your application and decide if its accepted or not. The Admin team stand by any decisions the head of these societies make regarding accepting or declining any one person.
Code:

Character Name:
Character Age:
Have you read the grimoire?:
Why should you be apart of this group:
How long have you been apart of Ties: (This does not count against you, its just a question)
_________________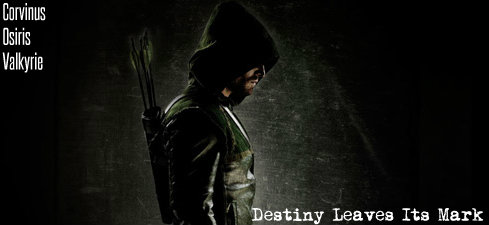 Founder/Head Admin





House

:


Posts

: 195

Character sheet
Jobs: Auror
Age: 45/525
Blood Status: Pureblood




Similar topics
---
Permissions in this forum:
You
cannot
reply to topics in this forum