We Have Moved
Ties that Bind has moved to a new home. Please follow this link: Ties That Bind
Page 2 of 2 •

1, 2

He looked at them each in turn trying not to cry "I loved you before I loved Lily. Sirius loved you before he loved Mira. We wouldn't forget...ever. We turned into Animagi because of you. Because we loved you so much, we couldn't allow you to be alone in the forest....we never go out to the forest together anymore...because you decided to do that. How do you think we all felt about it...when we learned you'd prefer taking Morgan..."
"You stopped before I found morgan" he said tearfully "i thought you didn't want me anymore..."
Founder/Head Admin





Posts

: 716

Character sheet
Jobs: Auror/DADA Professor
Age: 34/92
Blood Status: Halfblood


"We stopped, because we had things to do Remus. We've been slowly fixing Sirius's life. But it's not like you ever asked us to go with you again. We would've gone with you...always." James said yet again, and hushed Sirius as he was about to talk. "We love you, and that's why we haven't done anything yet, and won't do, as long as you stay with the ones that truly love you...and that includes Morgan, because, you know her side will always remain the same..."
Remus didn't know how to respond...how could they make a pact to kill him...
_________________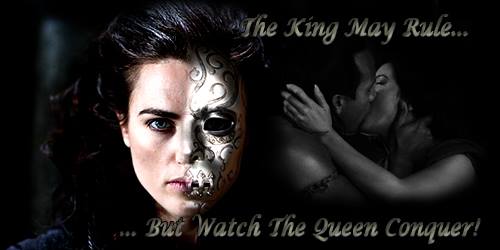 Founder/Head Admin





House

:


Posts

: 2068

Character sheet
Jobs: Unspeakable
Age: 84
Blood Status: Pureblood


"You don't need to understand, in fact, I don't expect you to. But understand that, by being around Morana, you're not letting us be sure of your side...then, you did that to Peter. You want us to know you're staying with us...yet, this is what you do..." James shook his head, walking back to his bed. "Not to mention you let Sirius get stabbed!!!" Peter spat, as Sirius hushed him.
"Morana's a good person...under it all..." he knew defending his best friend was useless to his brothers "I'm a wolf for gods sake i'll flip out on occasion" he griped running a hand through his hair.
_________________
War Will Make Corpses of Us All....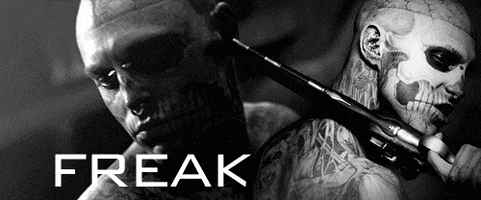 Founder/Head Admin





House

:


Posts

: 352

Character sheet
Jobs: Mercenary
Age: Centuries Old.
Blood Status: Pureblood


"A good person?" Peter asked, walking to Sirius. He pointed at his chest, as the scars laid there. "Do these scars indicate that a good fucking person made them?" He spat. "Peter, c'mon, no getting hostile." Sirius said, tracing his scars. "In a way, I understand why she made them..." James cut him off, "You also understand no normal SANE person would do that to another human being correct?" He asked, as Sirius nodded. "Never said I thought she was normal brother. She's good to the selective people she likes..." he cast his gaze at Remus, "We're afraid you are gonna become like her. Turning into something you've never been...You didn't change because of us, but you'll change because of her..." he sighed.
"She trusts us" he said "the wolf and I...she understands us doesn't see us any different whereas you've all seen me as a beast from time to time " he got to his feet and leaned on the window sill sighing heavily "i dont want to be torn between the people I love"
_________________
War Will Make Corpses of Us All....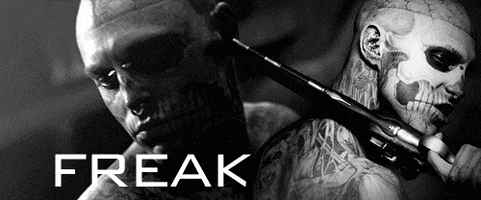 Founder/Head Admin





House

:


Posts

: 352

Character sheet
Jobs: Mercenary
Age: Centuries Old.
Blood Status: Pureblood


"You let her stab me...." 

"You abandoned me..." 

"You just hurt me..."

Sirius, James and Peter said. They had seen him as a beast, because Remus had given them reasons to. "Well, let me ask you this, if one person you love is on one side, and then five people you love are on another side, who'd you pick? I was forced to make that decision as well. I had Marvolo on one side, and you all on the other one. I didn't turn my back on you, and I still talk to her...I just know once the war begins, I am gonna stand with James, Peter, Lily....Morgan. Frank. Arthur. Crimson. Logan. Ted. Selena....and Mira. I love all of them. Why should I stay with one person who loves me, if there are eleven that love me on the other side. Just think about how many others love you...the ones that are with Morana." James turned around on his bed, as Peter went back to his. Sirius still stood, but not long after, sat down on his own bed, looking at the floor.
Page 2 of 2 •

1, 2


Similar topics
---
Permissions in this forum:
You
cannot
reply to topics in this forum